👉🏻Tekan Sini Untuk Whatsapp Kami : Yamaha Y15ZR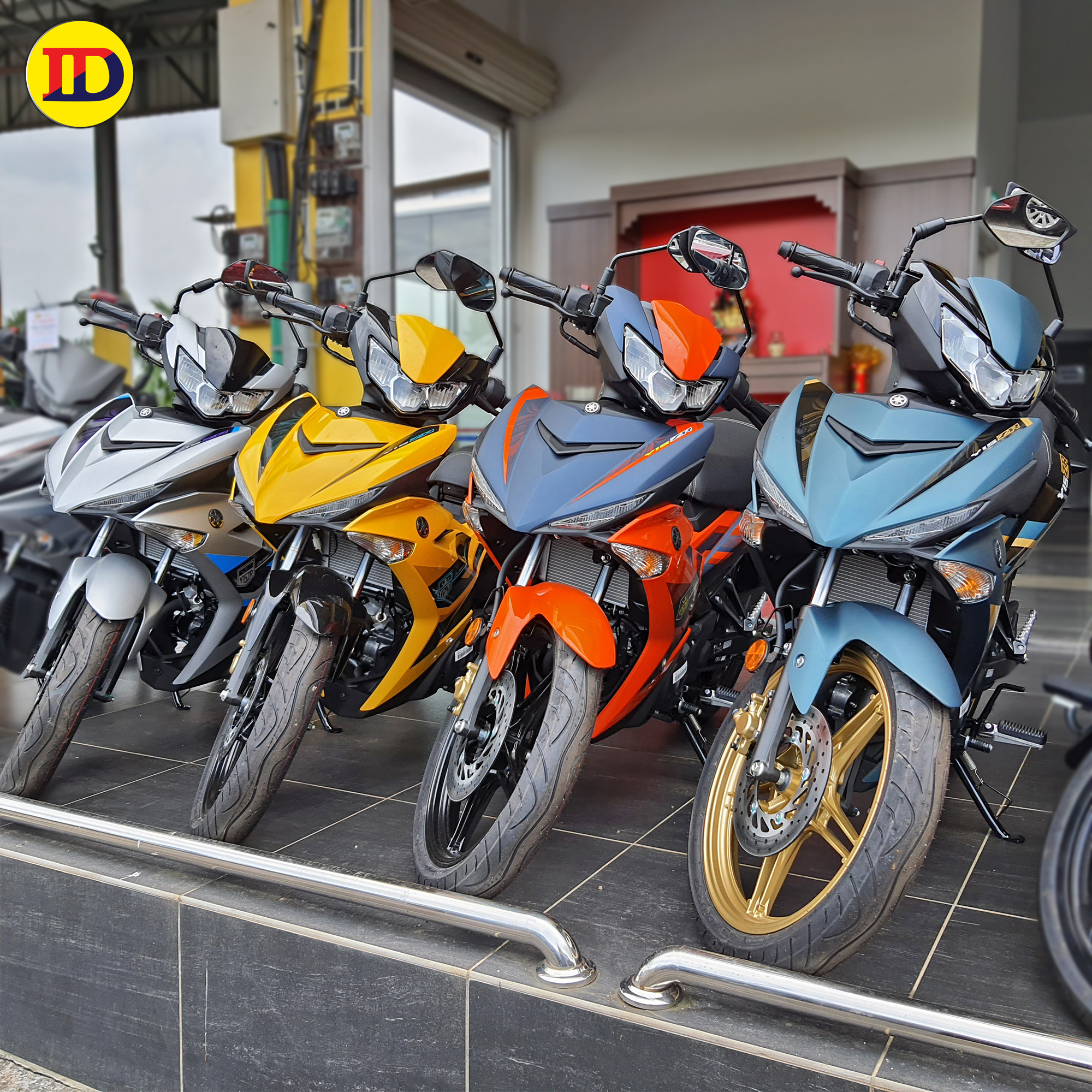 Anda ingin memohon loan motor?
Hanya Whatsapp kami slip gaji 1 bulan dan salinan IC anda

🤩 Special Accessories Voucher, free gift boleh pilih pilih !
😎 Special Merchandise Voucher, hanya untuk brand 𝙃𝙊𝙉𝘿𝘼 je.
✅

NEW LED Modern Headlights :
An updated design that is sophisticated and sporty, the new LED headlights consist of 3 parts (2 lows, 1 high) each providing maximum clarity lighting during riding.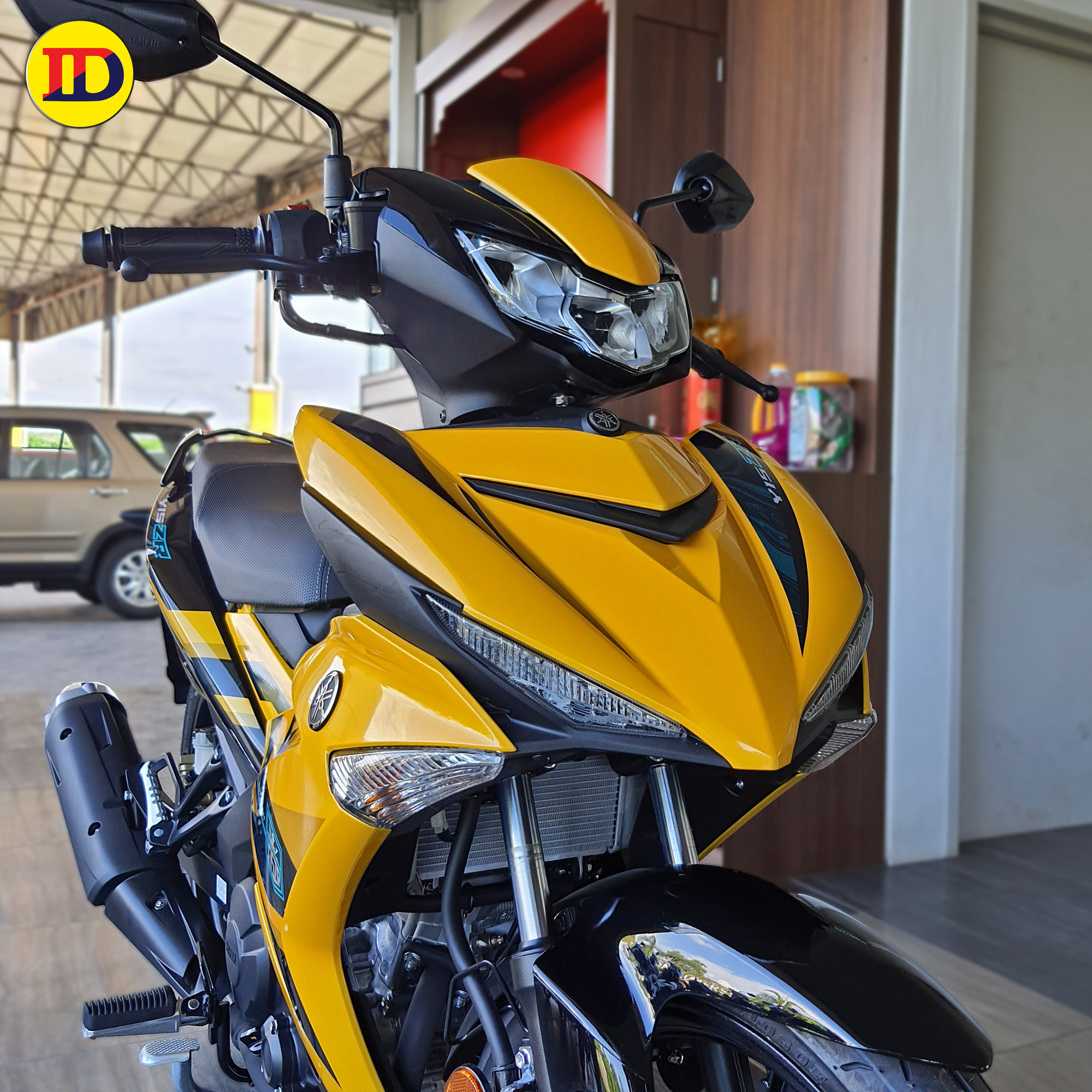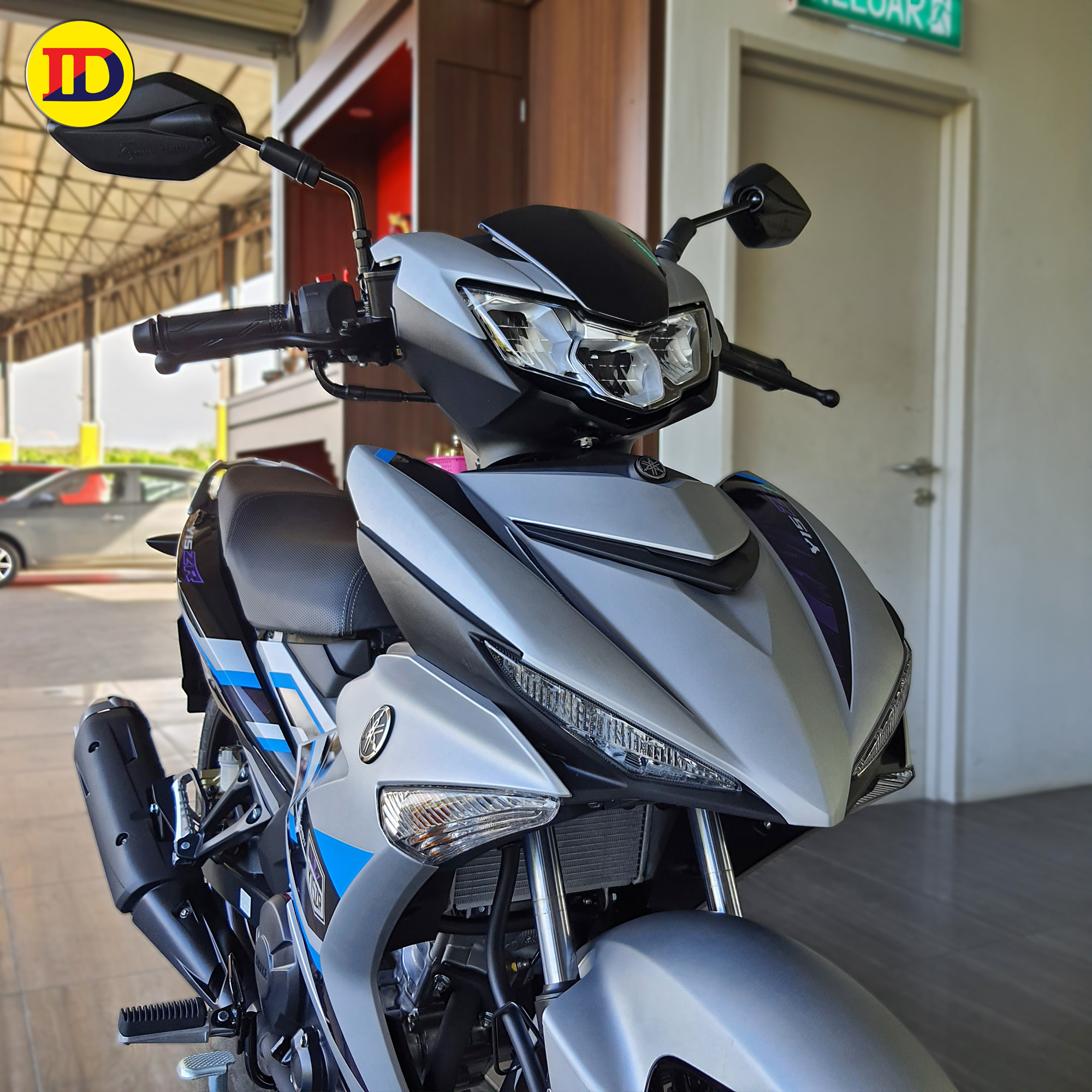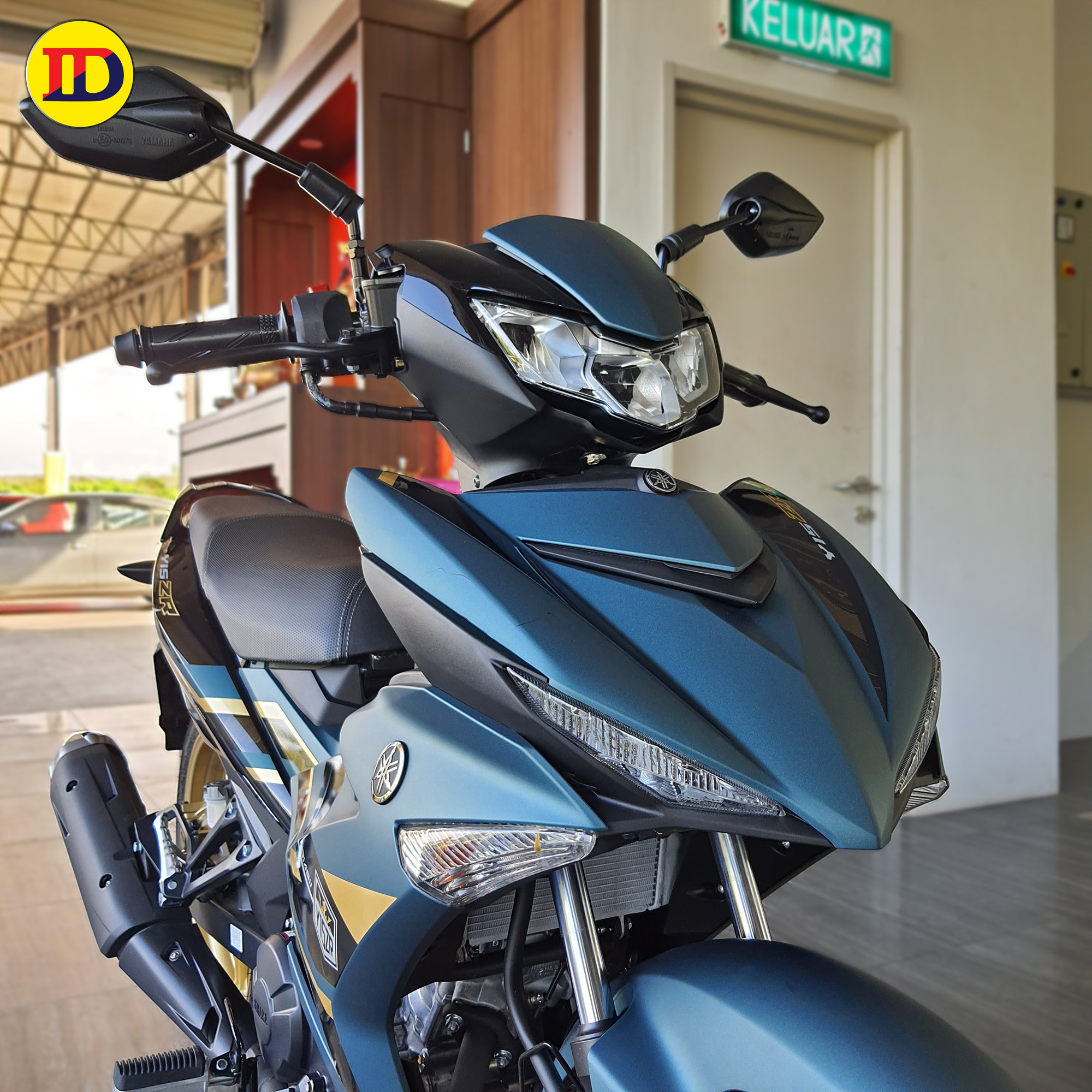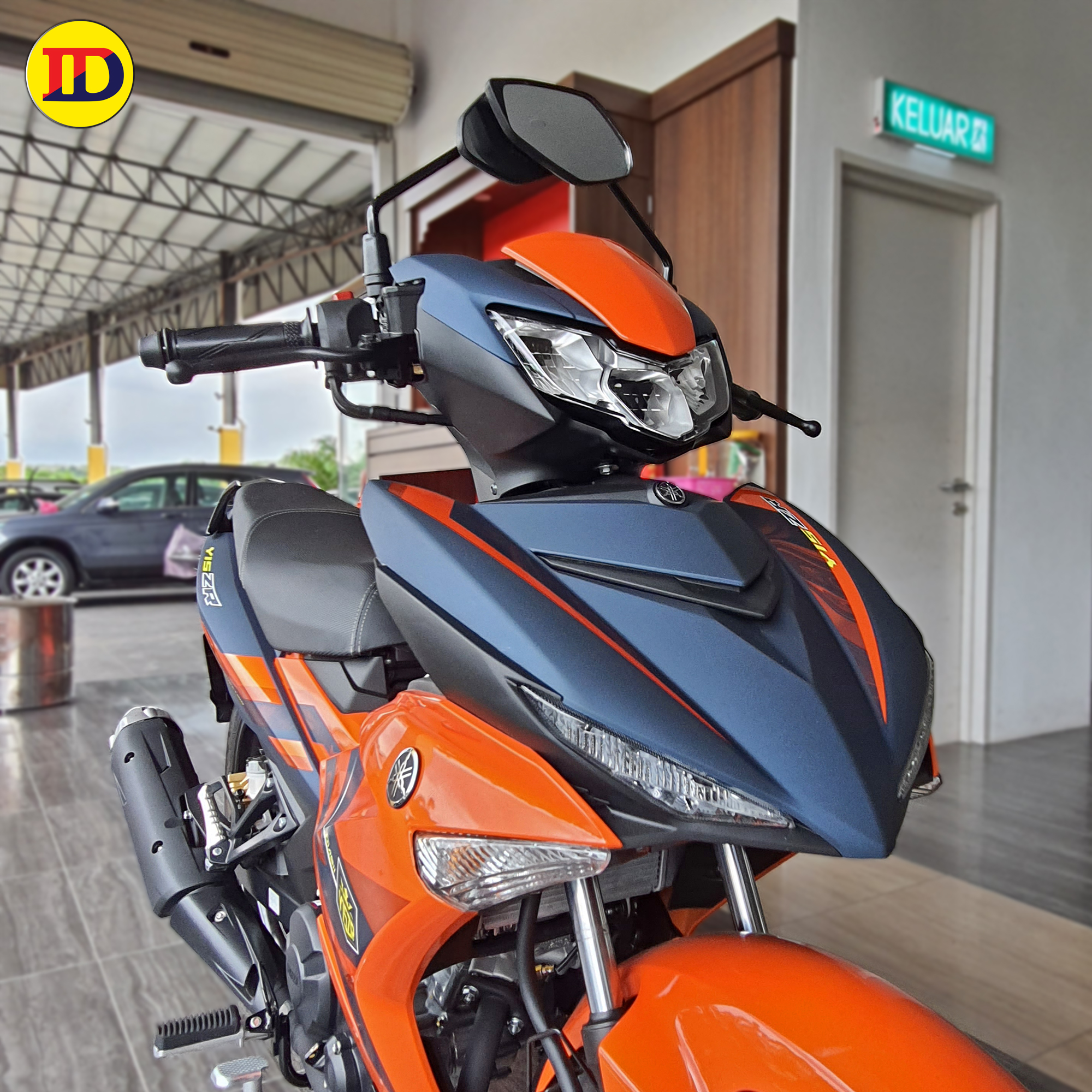 ✅NEW Wider Front Tyre :
Now a more macho look with a wider front tyre, giving you a safer and a more comfortable ride.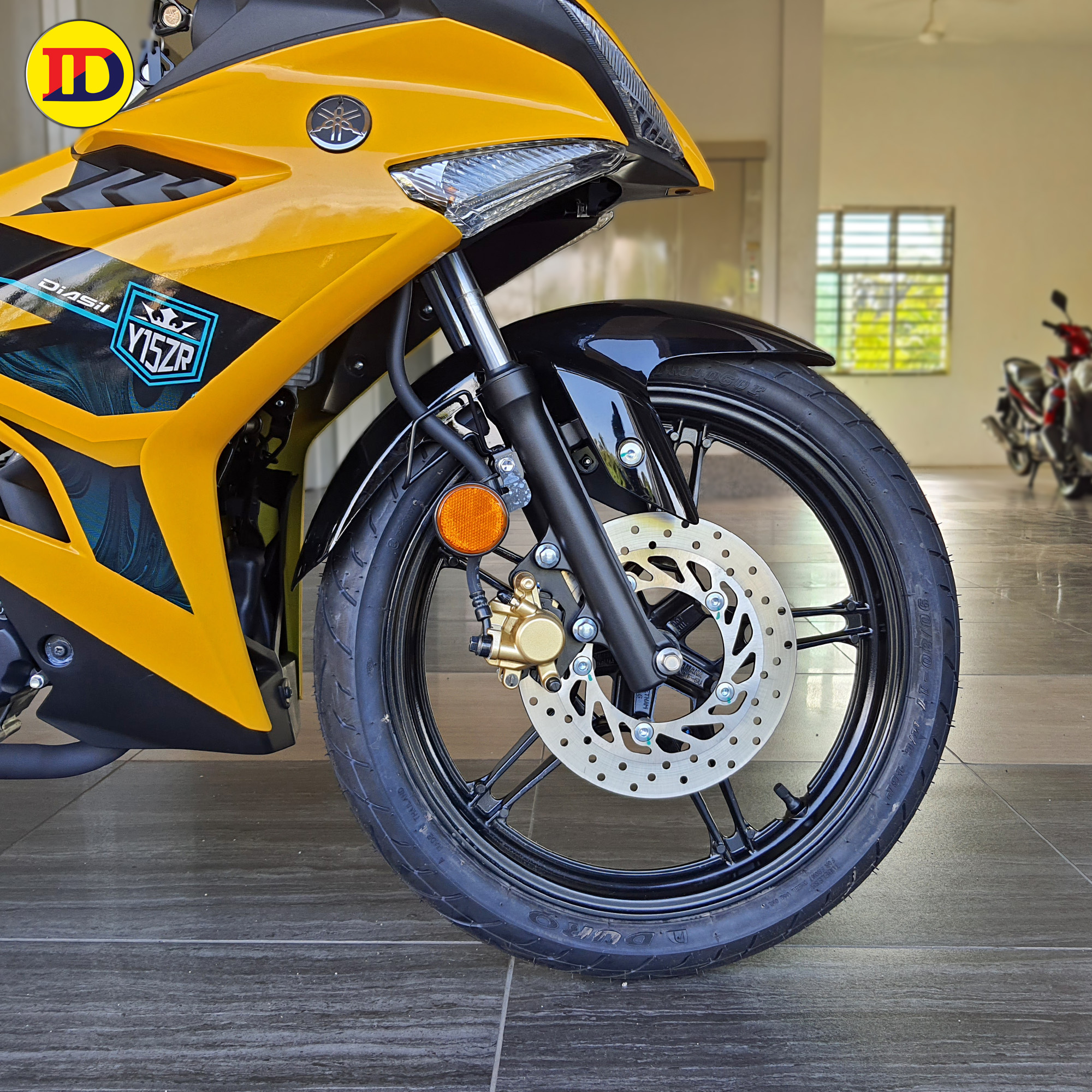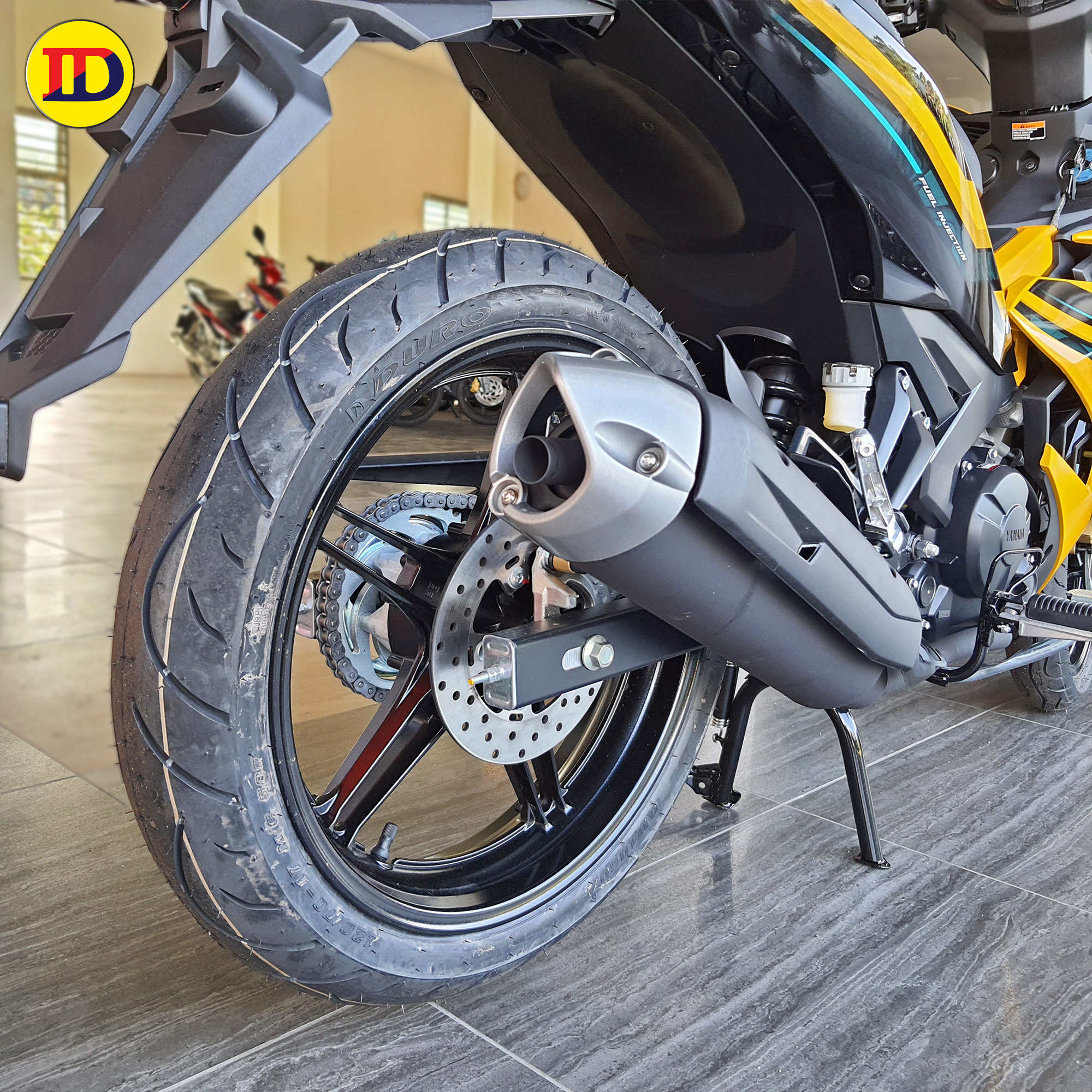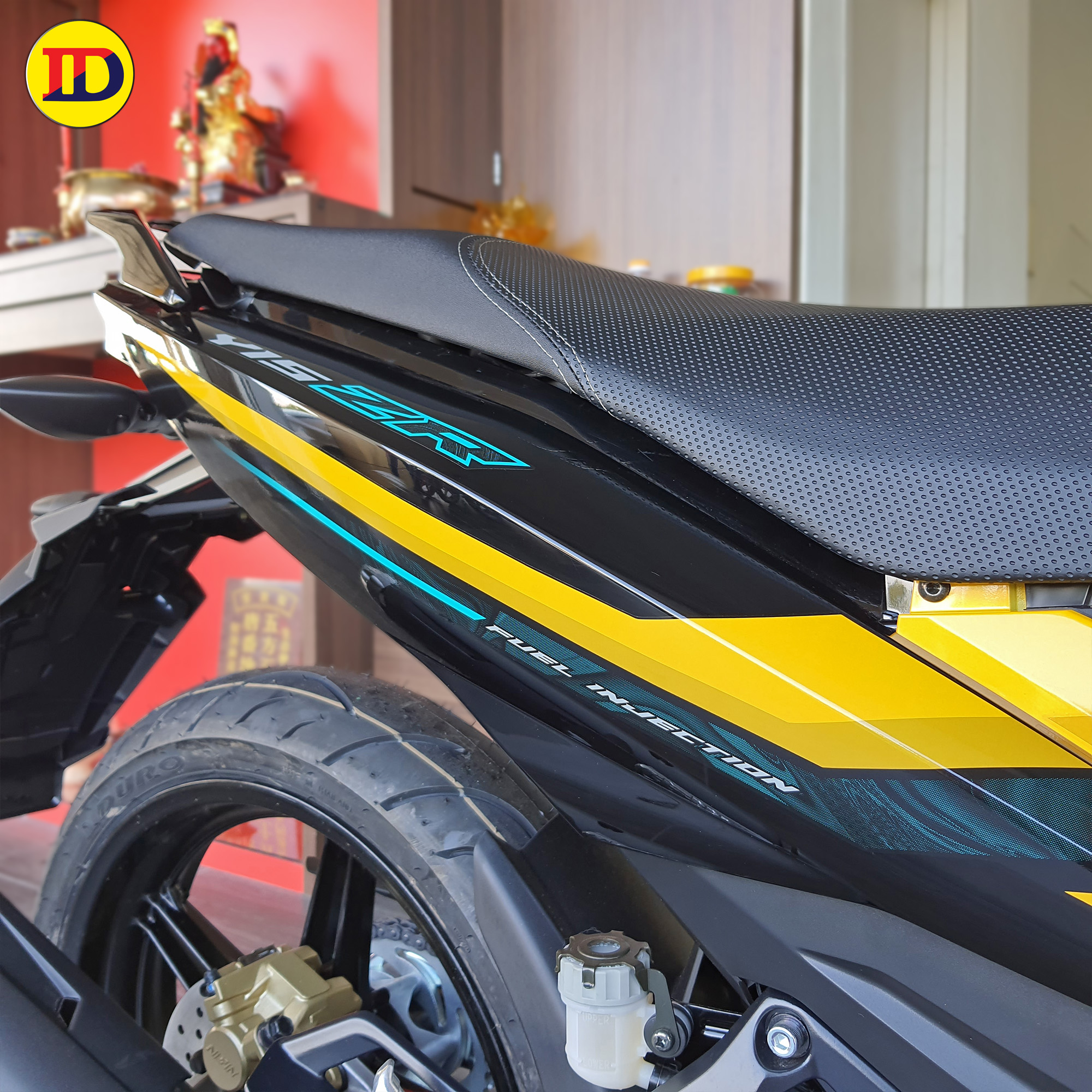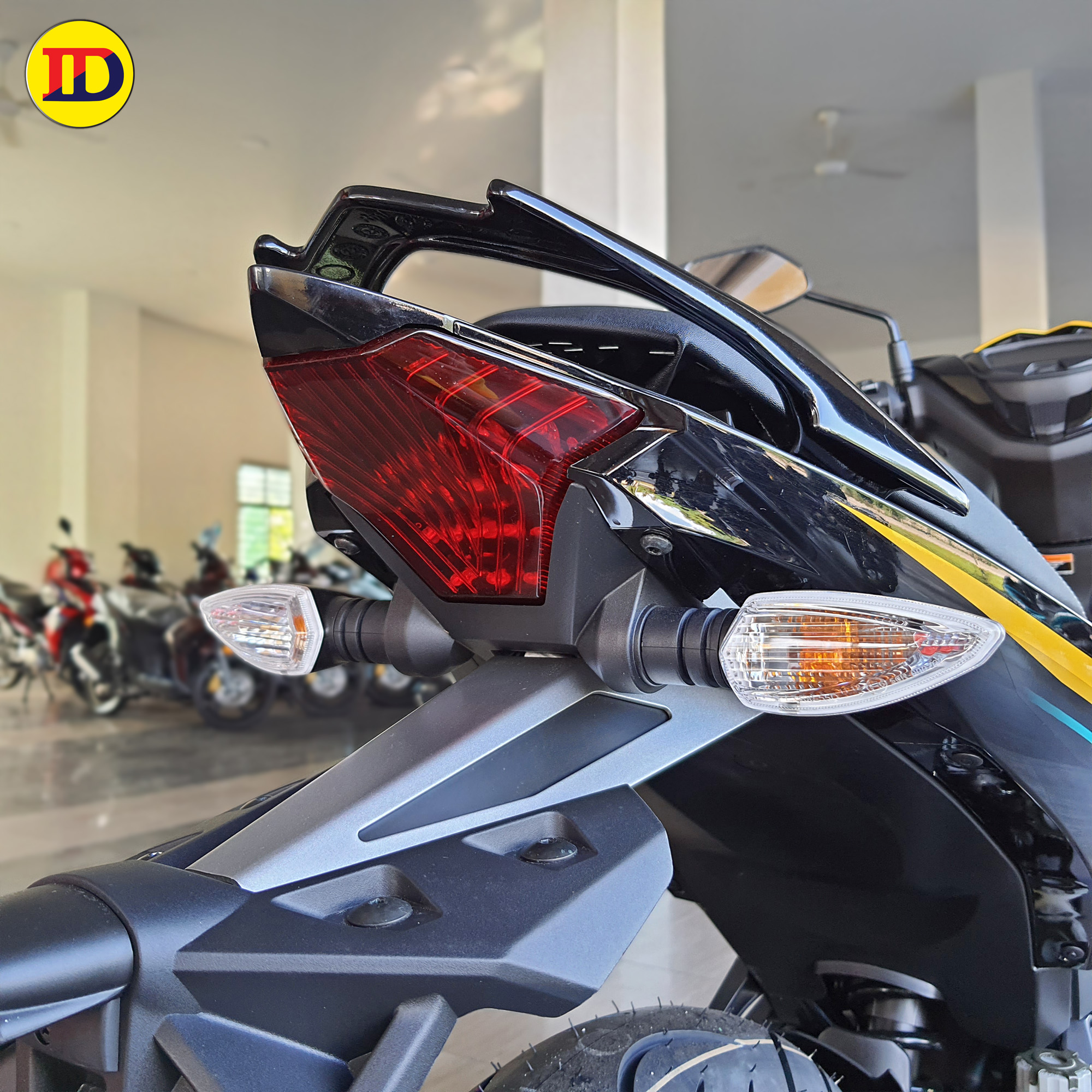 ✅NEW LCD Meter Panel :
The new speedometer design features a full LCD meter panel with brighter and comprehensive riding information, all in the palm of your hands.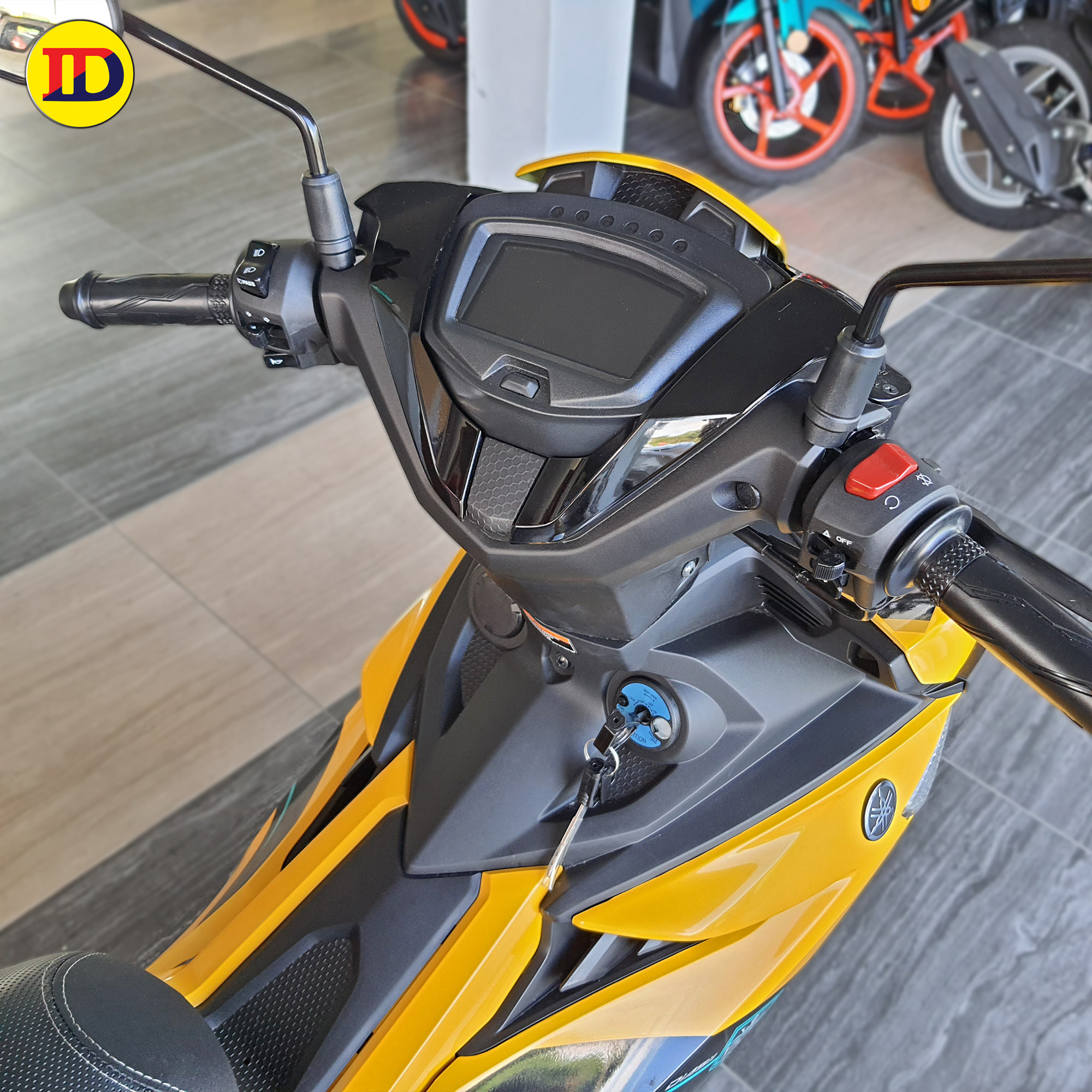 ✅NEW Attractive Graphics and Decals :
The combination of today's fascinating modern graphic design and decals, adding the sparks to your ride. It looks fast even standing still.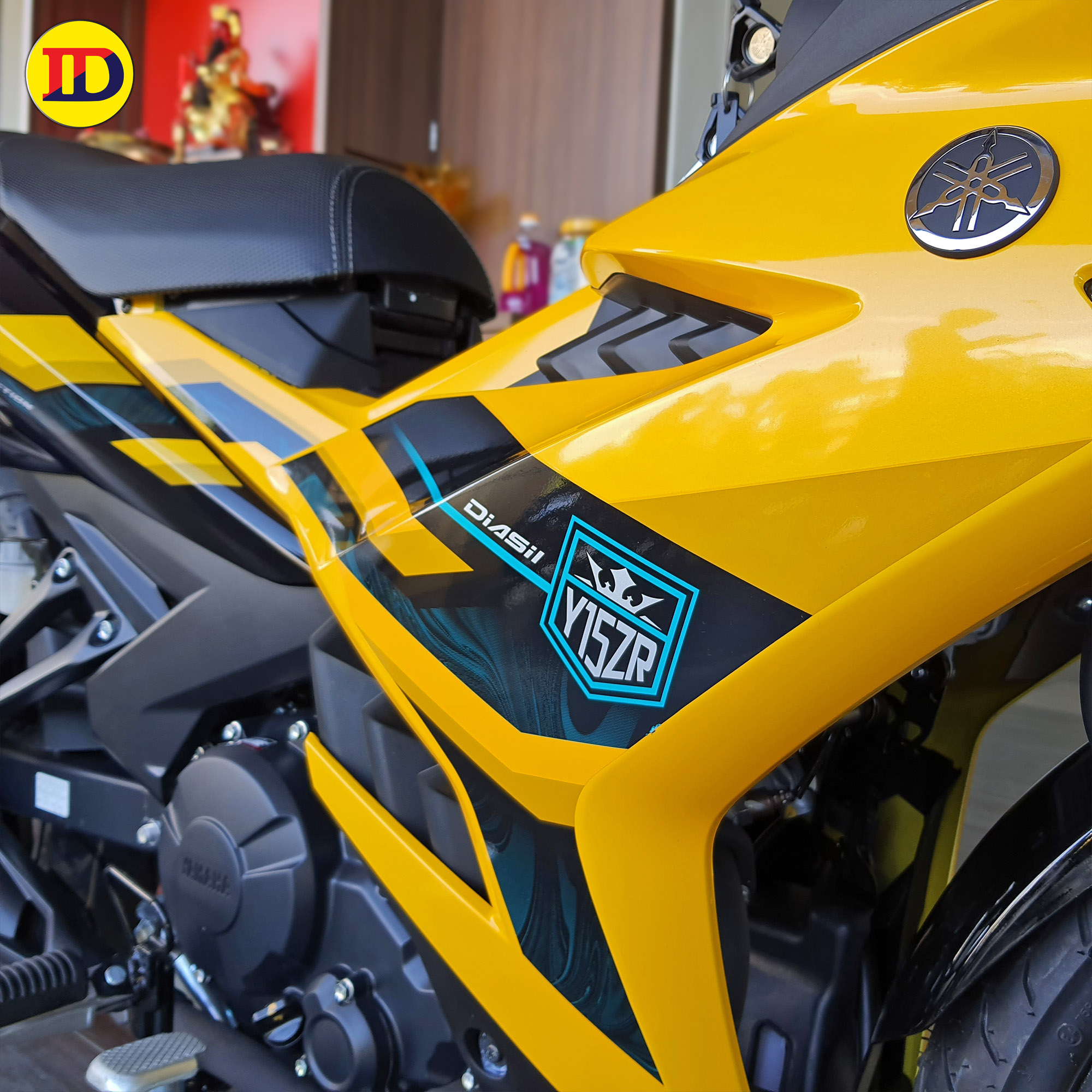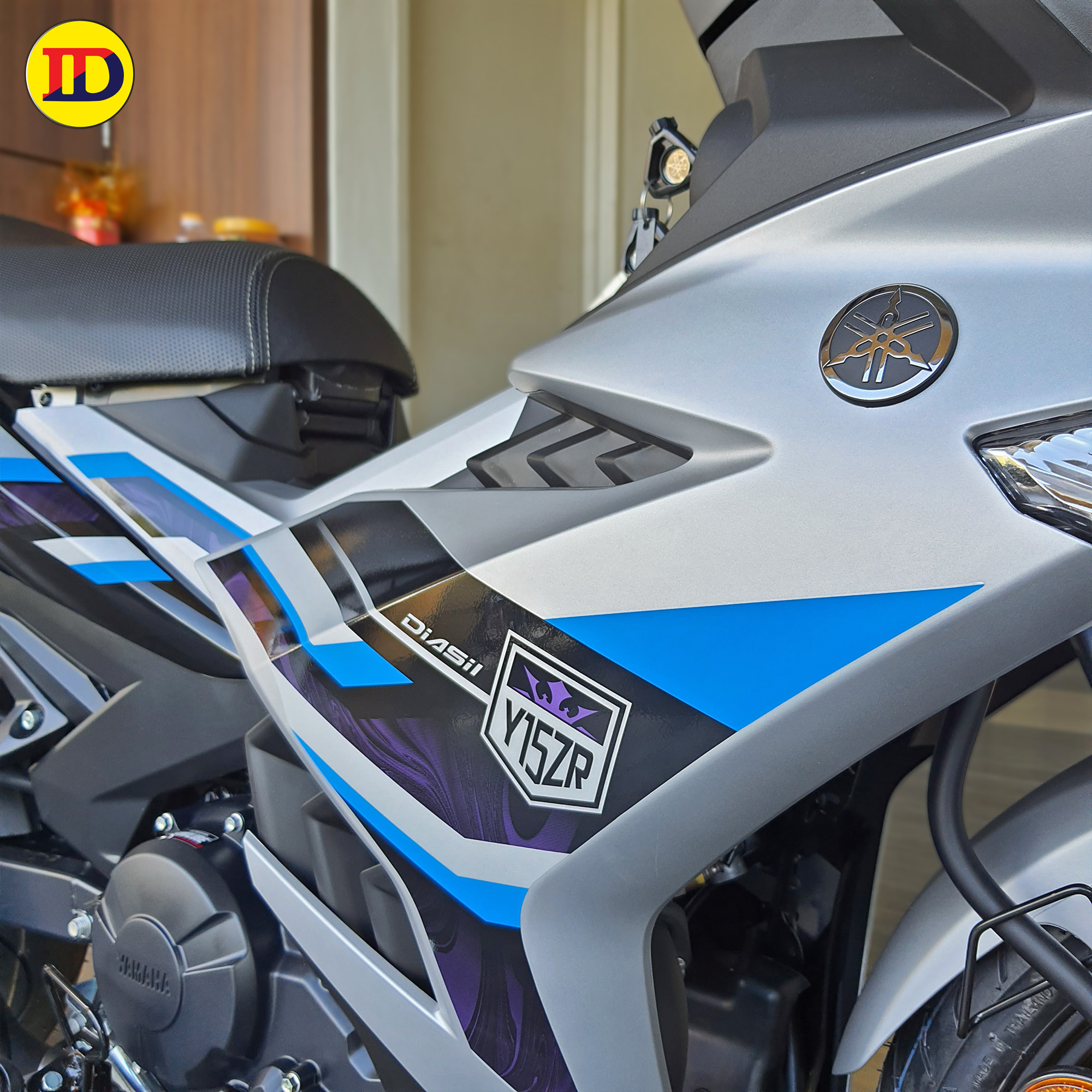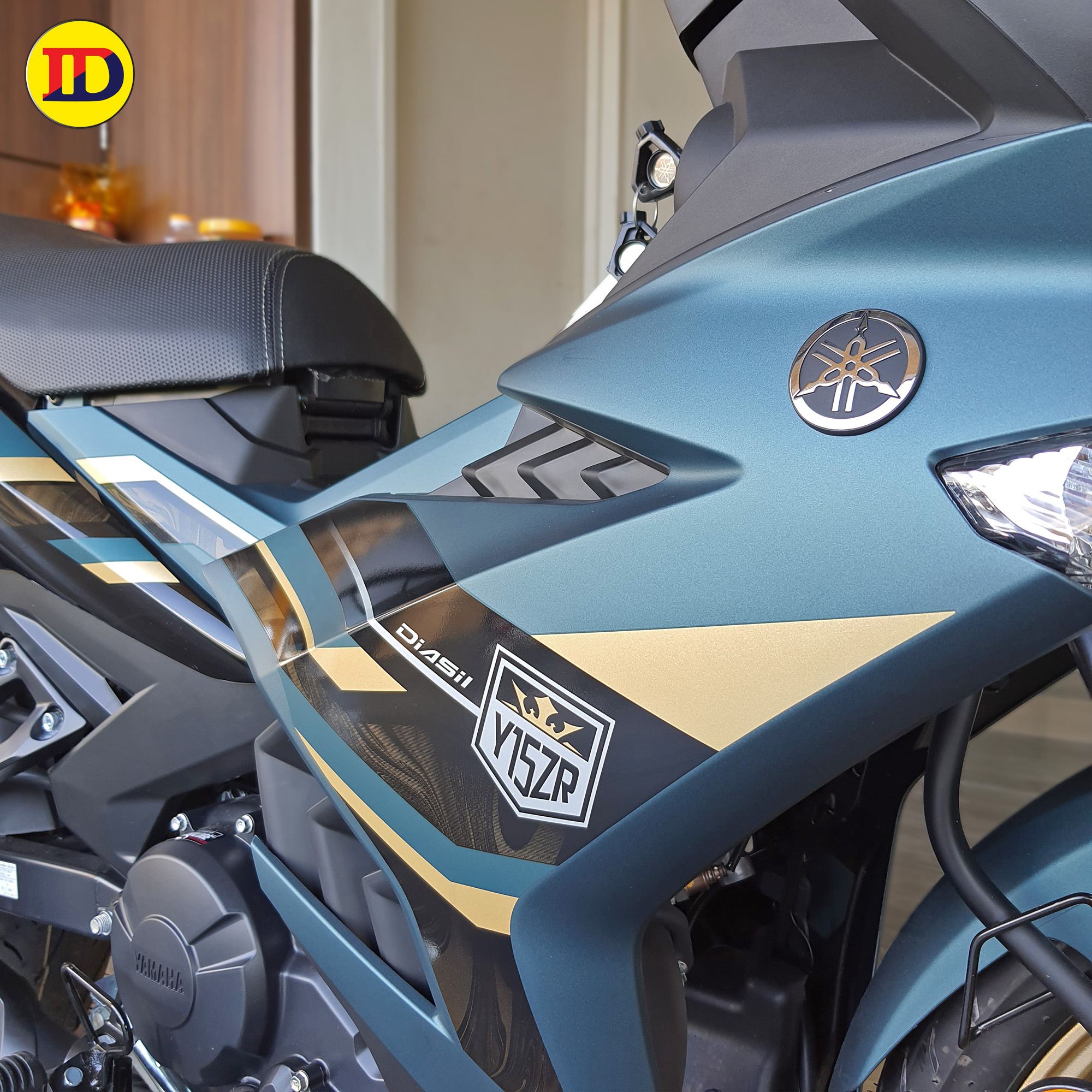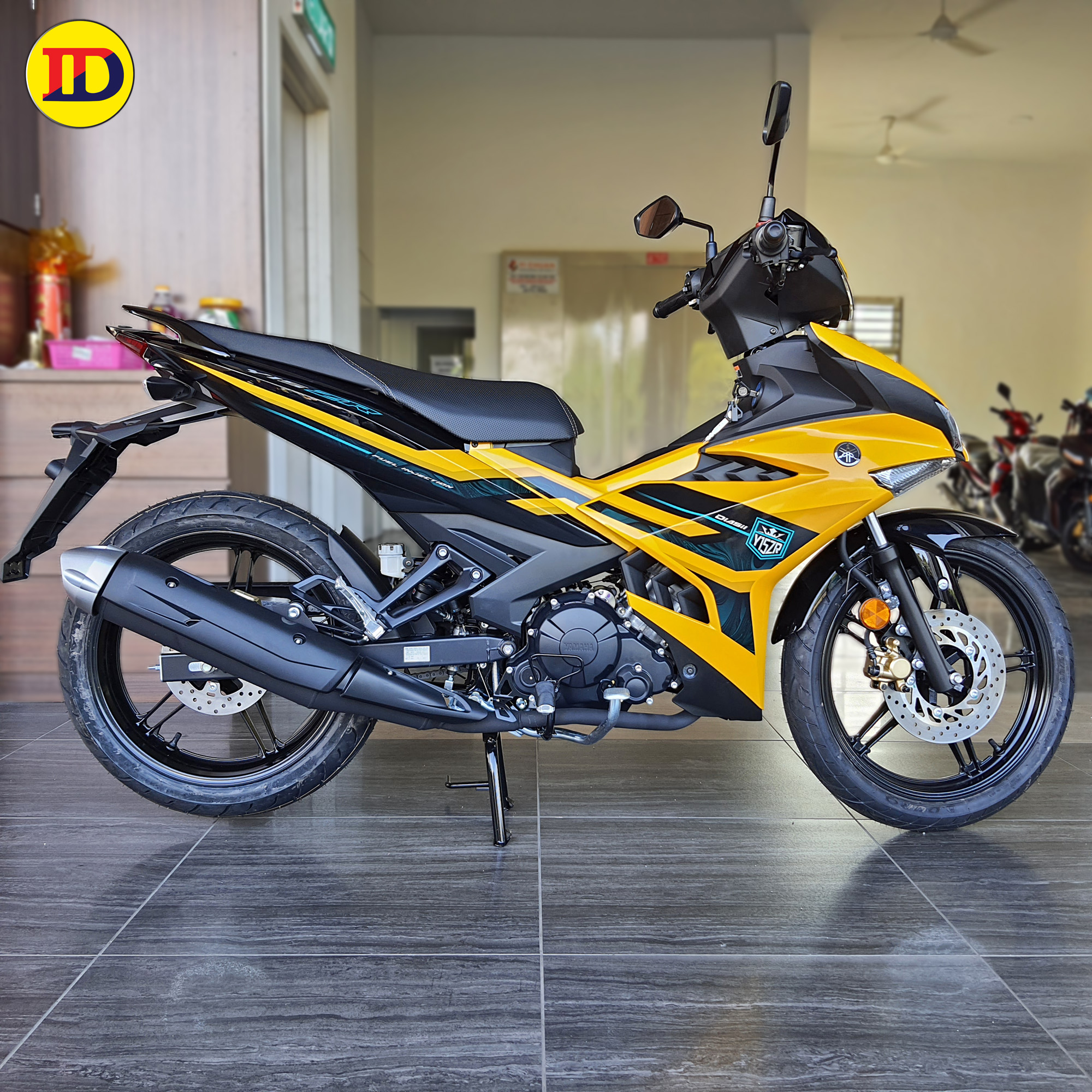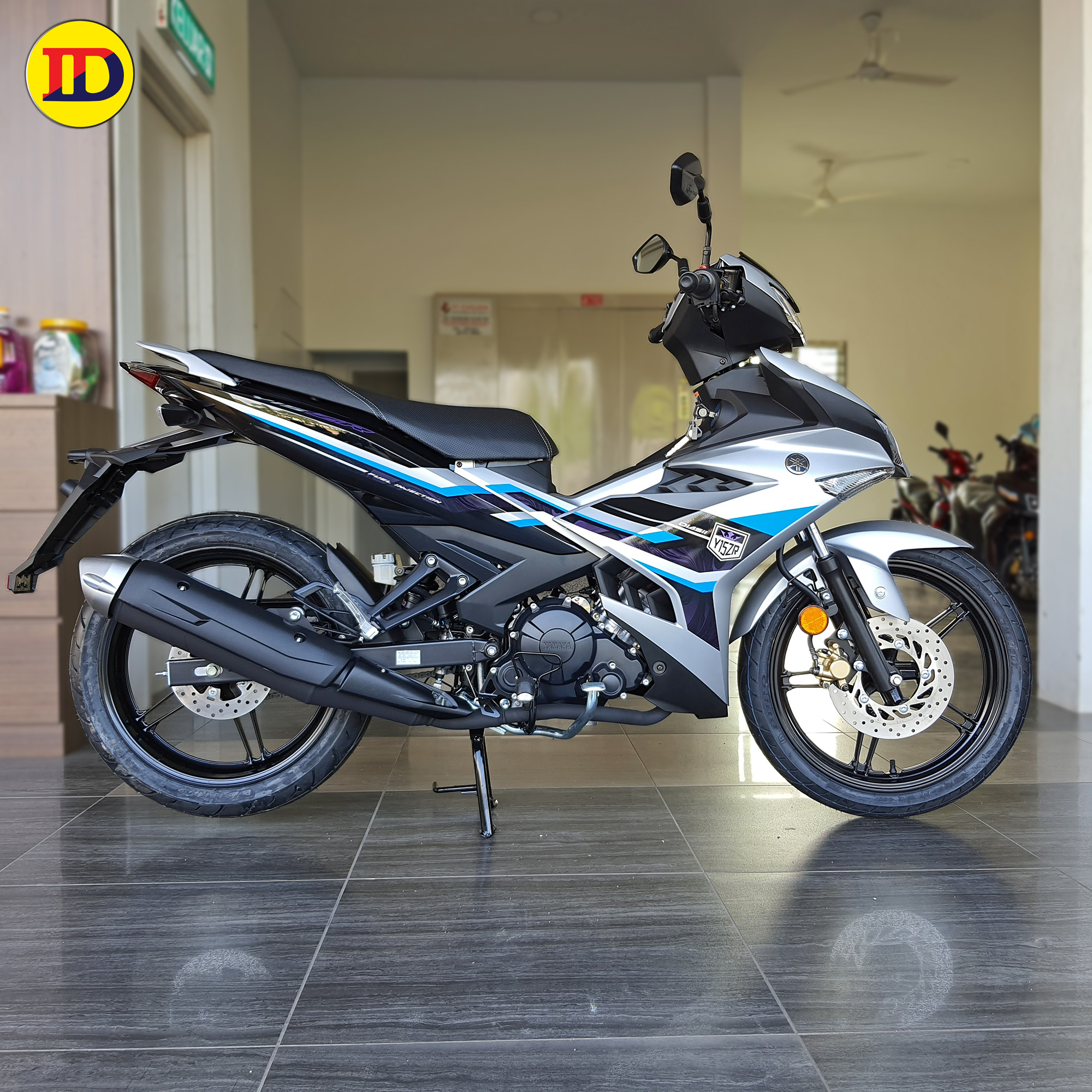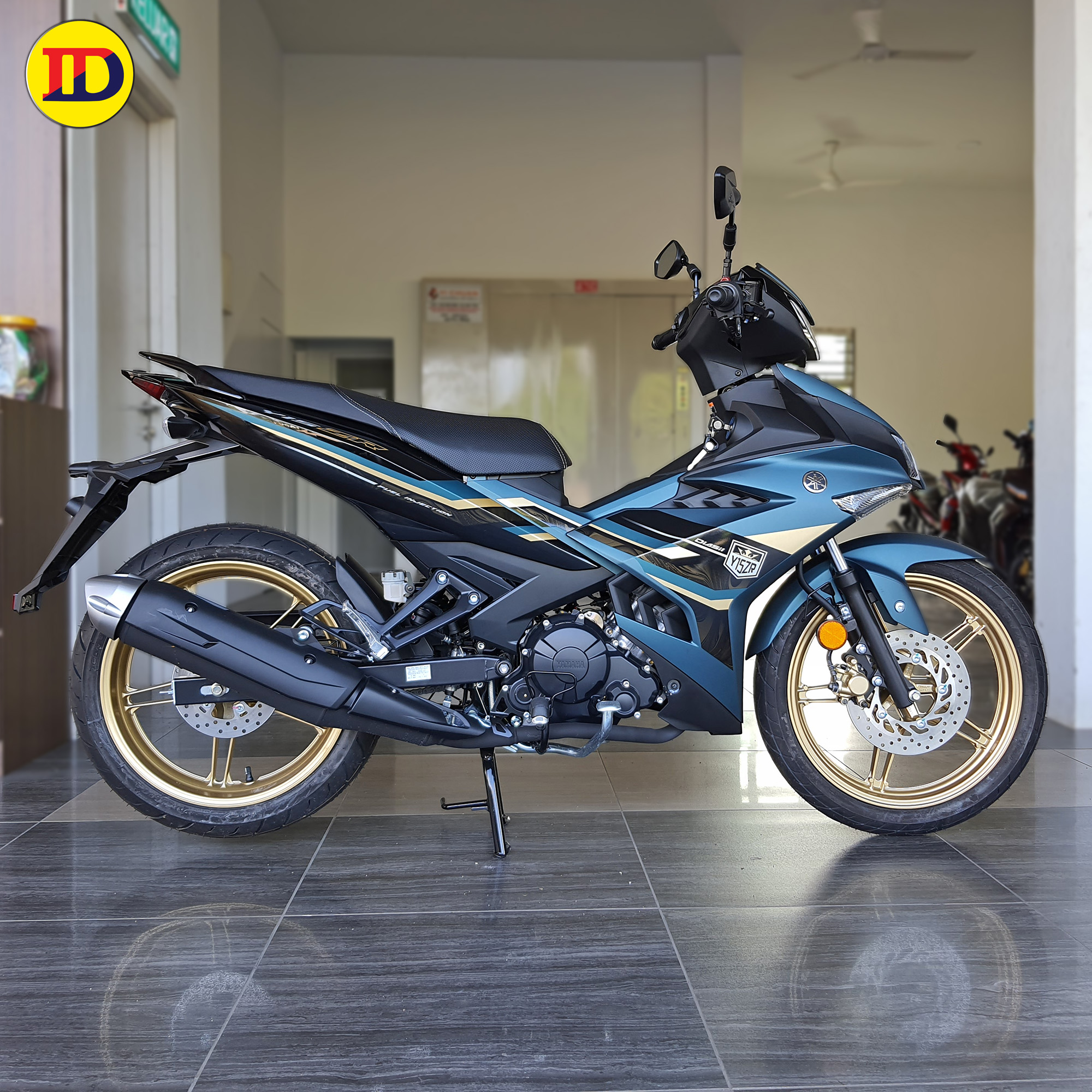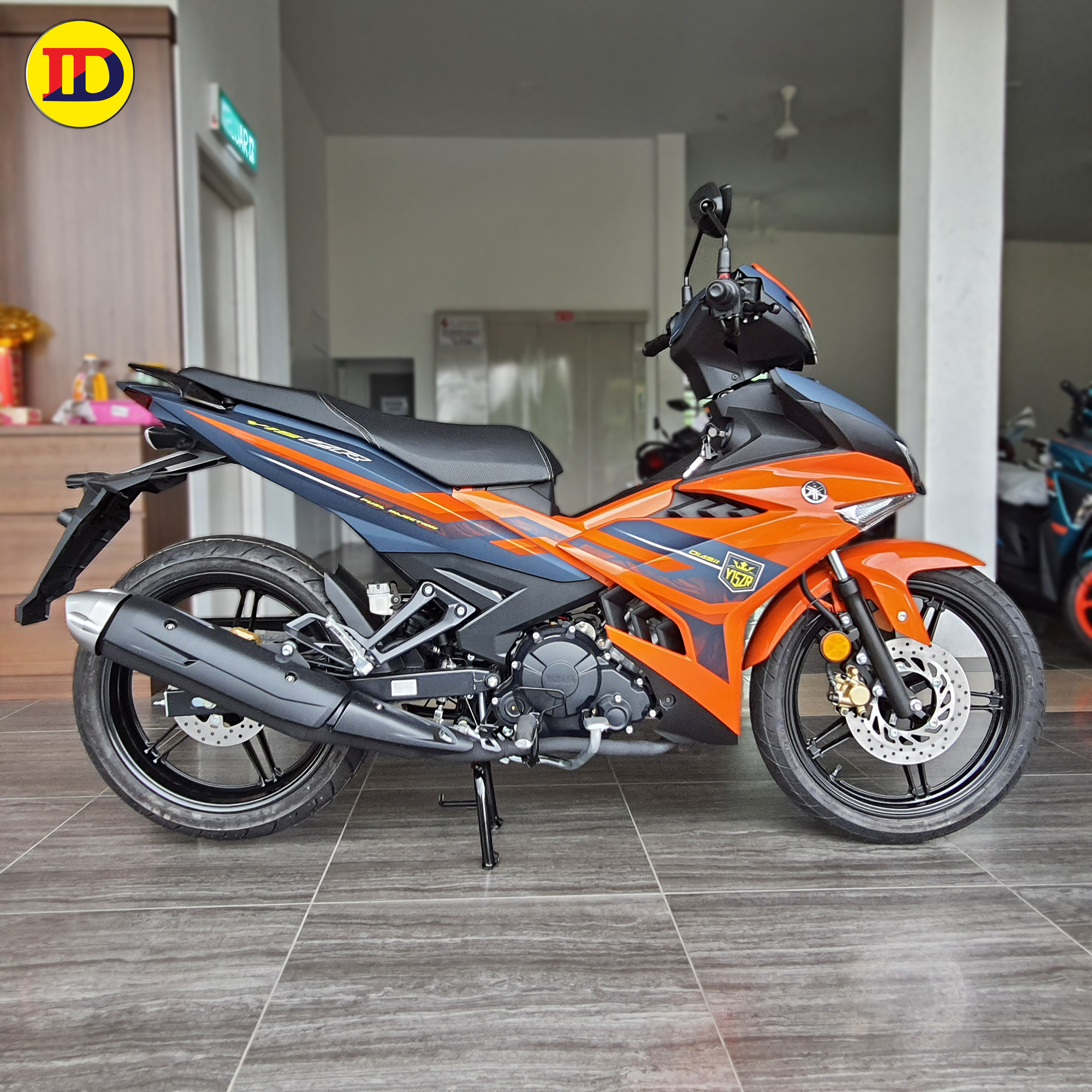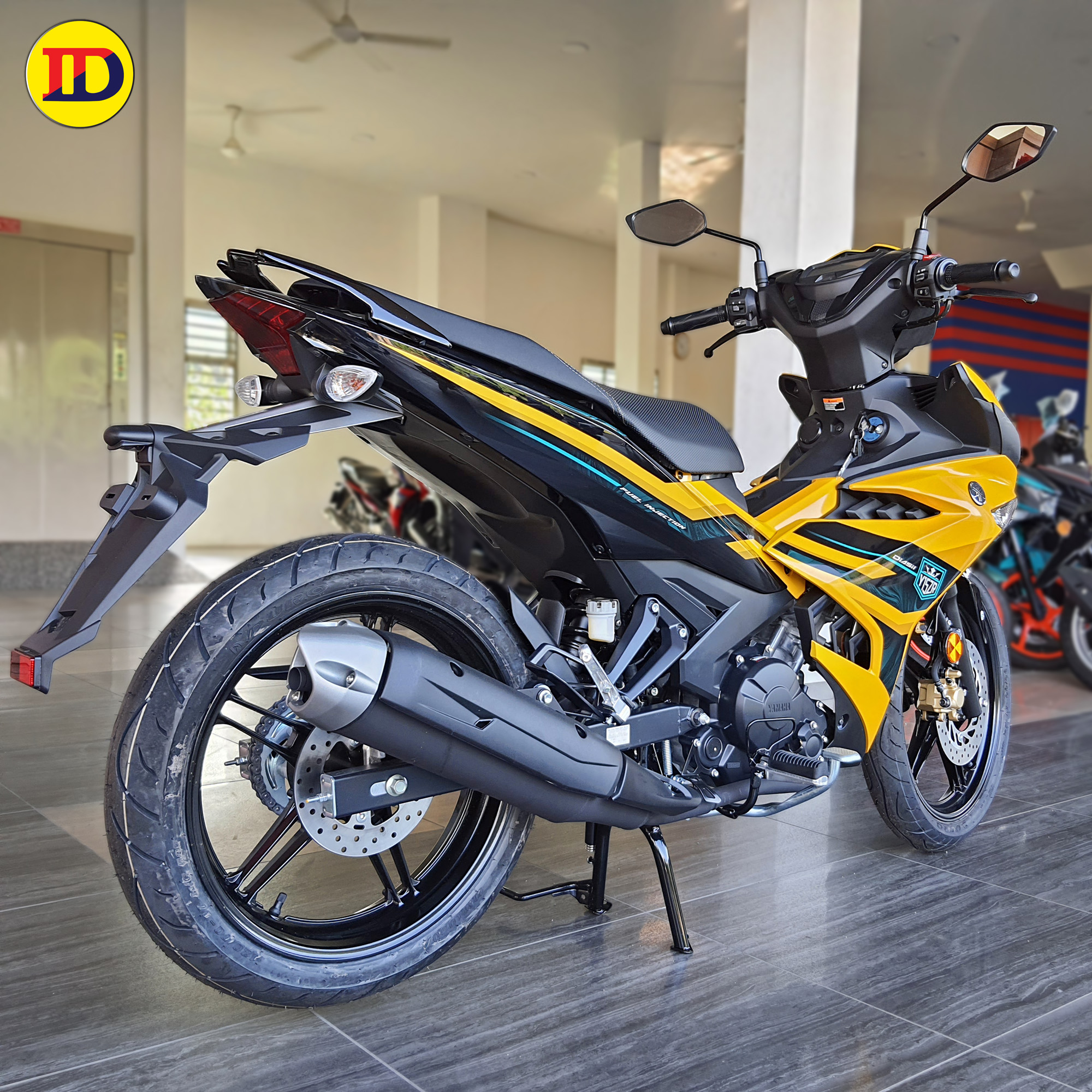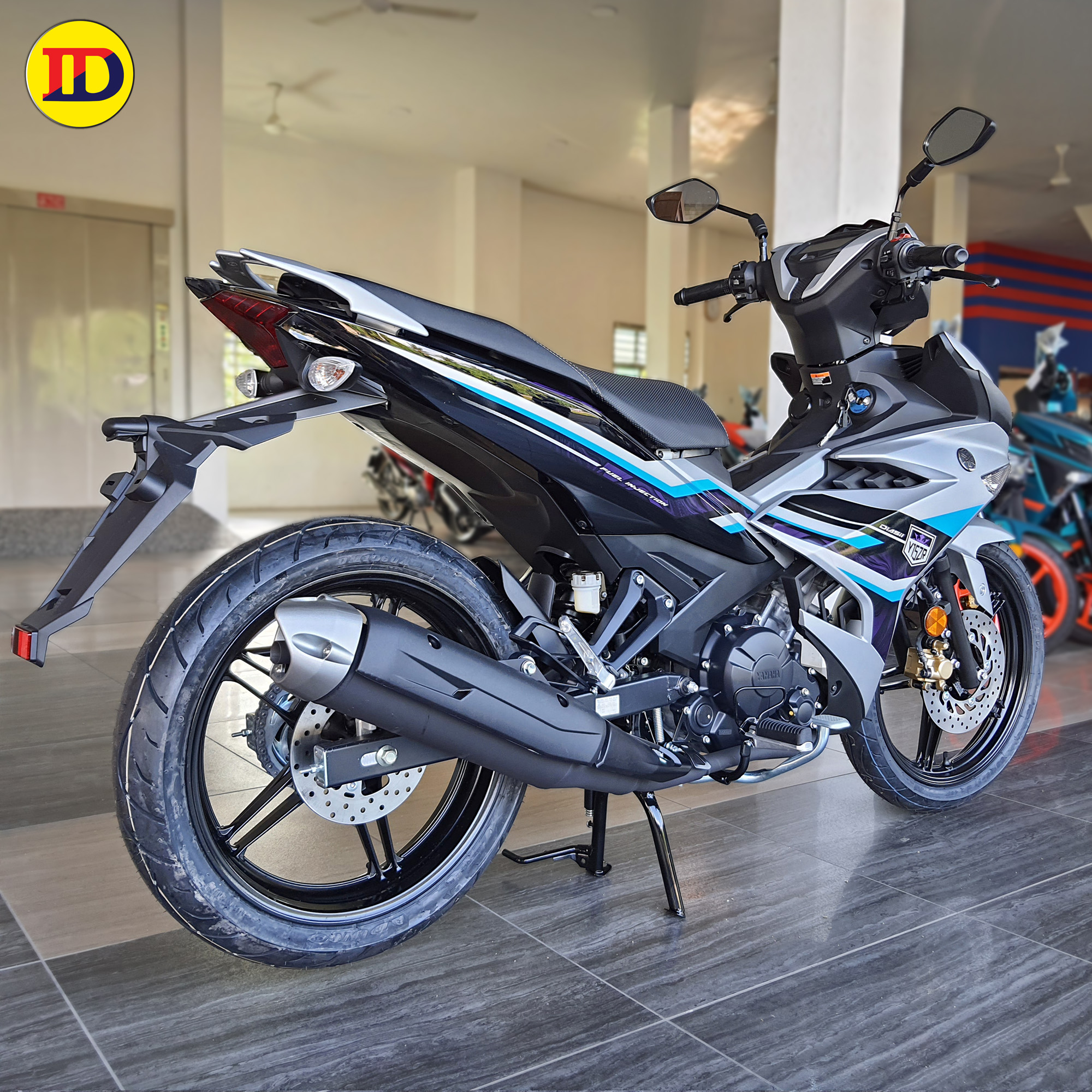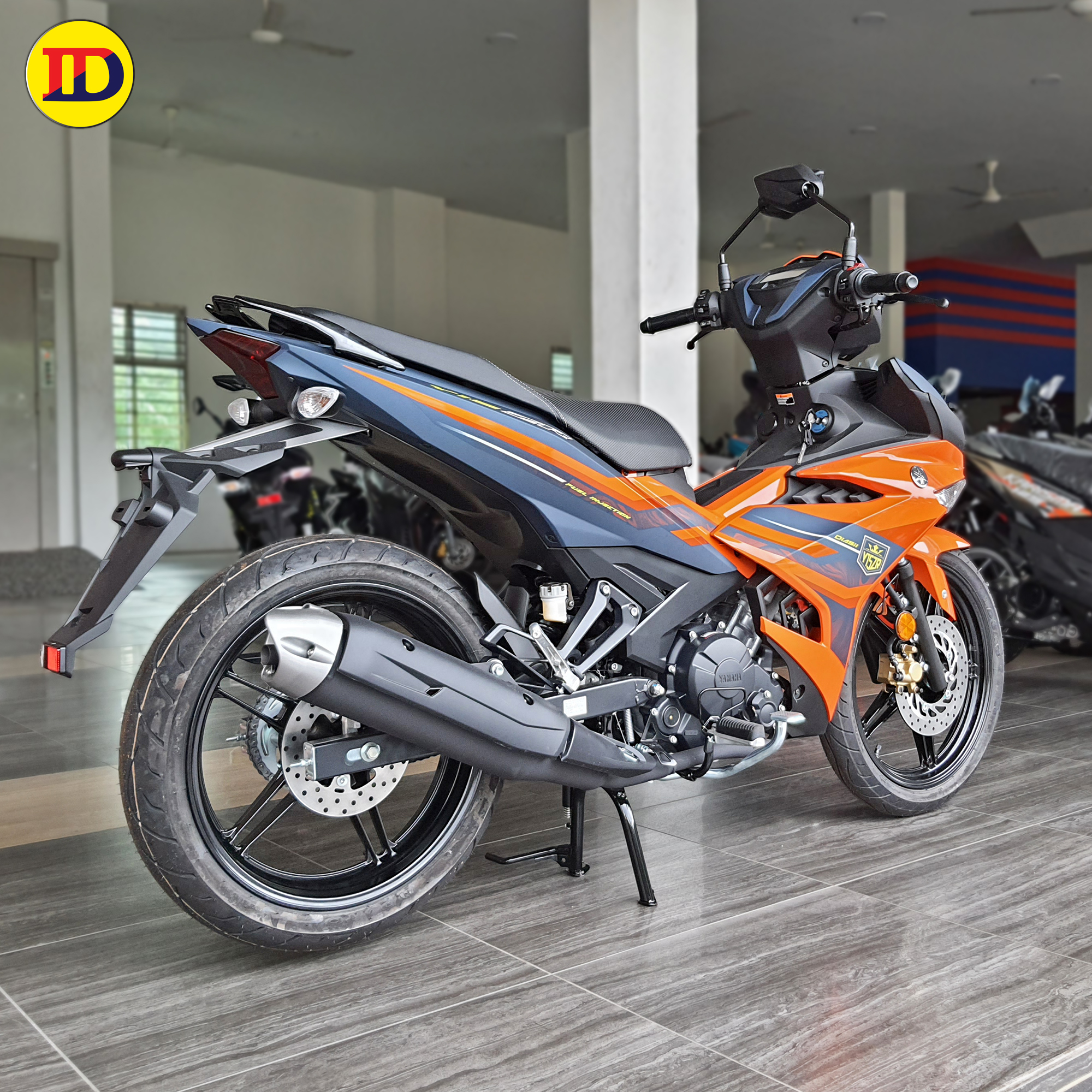 | Enjin | |
| --- | --- |
| Jenis | Sejukan Cecair, 4-Lejang, SOHC |
| Susunan Silinder | Silinder Tunggal |
| Lubang X Lejang | 57.0mm X 58.7mm |
| Nisbah Mampatan | 10.4:1 |
| Kuasa Maksimum | 11.3 kW / 8,500rpm |
| Tork Maksimum | 13.8 Nm / 7,000rpm |
| Sistem Penghidup | Elektrik |
| Sistem Pelinciran | Takungan Basah |
| Isi Tangki Minyak Enjin | 1.15L |
| Isi Tangki Bahan Api | 4.2L |
| Sistem Bekalan Bahan Api | Suntikan Bahan Api |
| Sistem Nyalaan | TCI |
| Jenis Bateri | GTZ4V |
| Jenis Plug | NGK / CR8E |
| Jenis Klac | Basah, Multiplat |
| Jenis Transmisi | Constant Mesh, 5-Kelajuan |
| Jenis Kerangka | Backbone |
| Dimensi | |
| --- | --- |
| Panjang X Lebar X Tinggi | 1,970mm x 670mm x 1,100mm |
| Jarak Roda | 1,290mm |
| Jarak Minimum dari Tanah | 135mm |
| Berat Isi | 117kg |
| Tinggi Tempat Duduk | 780mm |
| Kerangka | Depan | Belakang |
| --- | --- | --- |
| Suspensi | Teleskopic | Lengan Buai |
| Tayar | 90/80-17M/C (38P) | 120/70 – 17M/C (58P) |
| Brek | Cakera Tunggal Hidraulik | Cakera Tunggal Hidraulik |